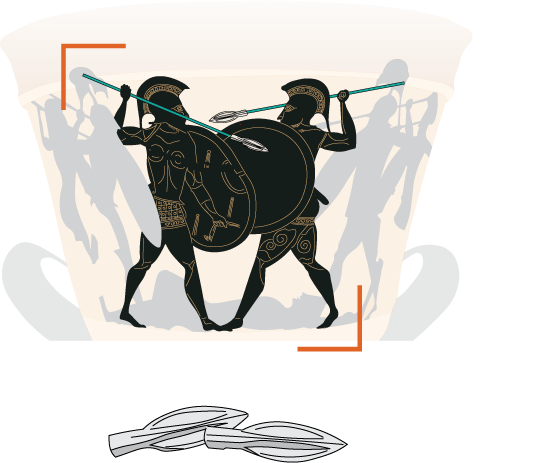 PLATFORM
The DELTA online platform will serve as an open environment for online training and the co-operation between Higher Education Institutes in the sector of Archaeology. The platform will offer learning and teaching materials including Open Educational Resources and will support the open exchange of opinions, ideas, experience, discussions, peer learning and content via social, collaborative computing tools.
The online platform will be developed by the DAISSy research group of Hellenic Open University.
Stay tuned for the e-learning platform to be up and running later in the project!