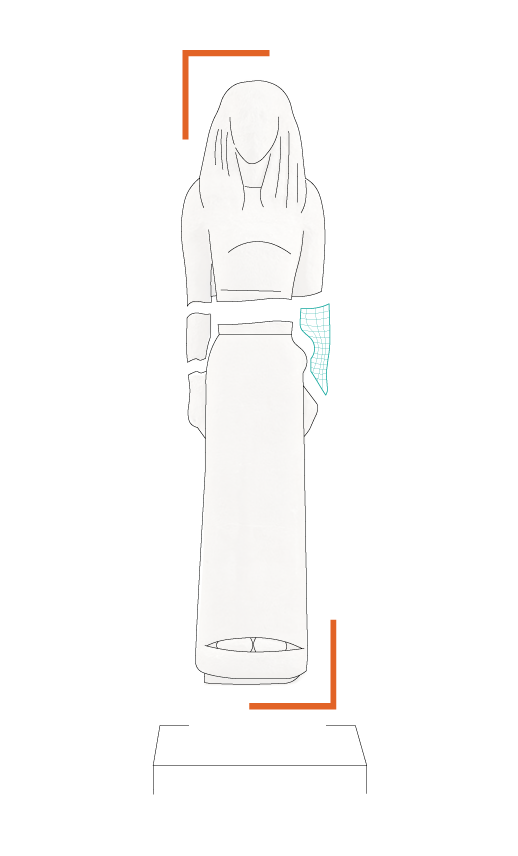 THE PROJECT
Project DELTA (Digital Excavation through Learning and Training in Archaeology) aims to design and develop a course that combines the physical space of an archaeological excavation with the digital space of online learning. With this course, students of Archaeology will be able to improve update their knowledge and skills and develop digital and 21st century skills in particular.
DELTA is a transnational project funded in the context of Erasmus+/KA2 EU programme (Strategic Partnerships for Higher Education). The project is coordinated by the DAISSy research group of Hellenic Open University.
The project objectives are:
the modernization of Higher Education curricula for Archaeology and Museology, by blending classroom-based instruction, online self-learning and workplace learning (the excavation site and process), that takes advantage of the expertise and specialization of the participating Universities;
the development of digital skills by future professionals of Archaeology and excavators, which are absolutely necessary in the labor market, by involving digital tools in instruction;
the active involvement of university students, professors, educators, researchers and excavation trainers during the project implementation, integrating the EU priorities.